A&S Formwork for cost-effective construction solutions. There would be no limitation in the size or complexity of your project. We offer our formwork services in Newport, Wales and the South West, get in touch with us to discuss your requirements. 
Concrete Walls
Retaining walls are structures constructed to prevent the erosion of sloping ground. At A&S Formwork Ltd, our formwork specialists can help you through with your current design and construct concrete walls based on your specifications.
Take a look at some of our completed projects and the structures we constructed. Feel free to contact us for more information on our services.
Reinforced concrete solutions
In addition to constructing concrete walls, we also offer a range of other concrete services such as concrete surfacing and concrete reinforcement. We can help with concrete placement for structures of any size, such as foundations buildings or large bridges.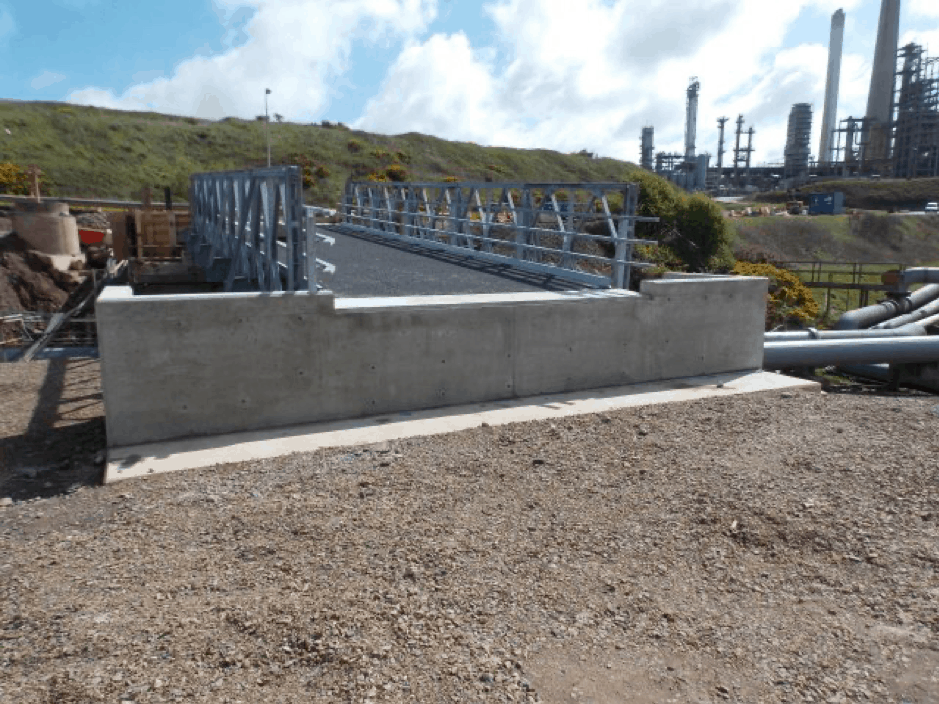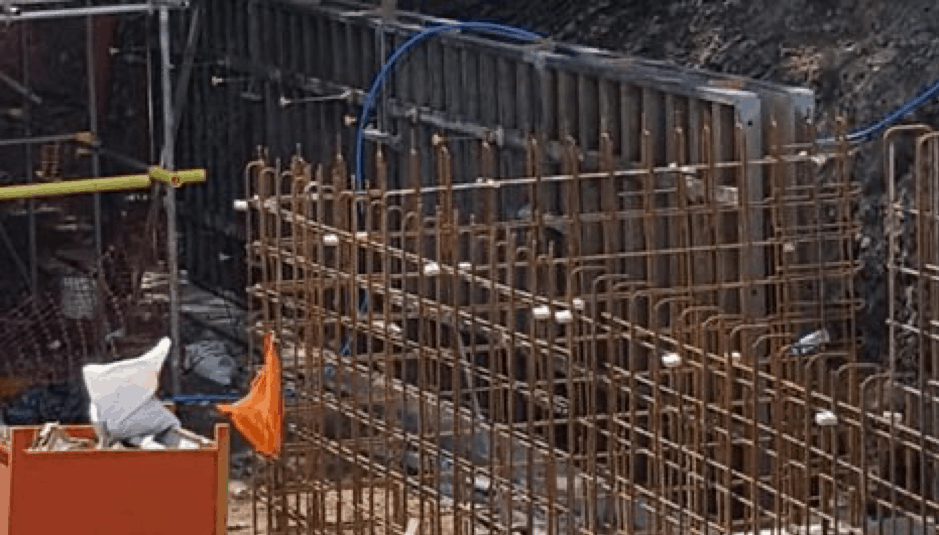 Concrete Solutions
Reinforced concrete walls
Reinforced concrete slabs
Concrete floors
Bridges
Concrete frames