Reinforced concrete services
With over 15 years experience and a highly skilled team we cater for all reinforced concrete works inclusive of Formwork. We can offer a full package from steel reinforcement, shuttering formwork, concrete placement, finishes and repairs. Based in Newport we cover Wales and the South West. 
Take a look at some of our completed reinforced concrete projects. Get in touch with us for more information on our services.
A full formwork service
We offer a complete service including steel reinforcement of structures, concrete placements and finishes and concrete repairs. No matter the size of the structure you need, we can provide you with bespoke services based on your specifications.
Previous Projects Include
Bridges
Battery recycling plants
Power station/refinery
Flood defences
Retaining walls for schools & canals
Reckli wall
Holding tanks
Sub-stations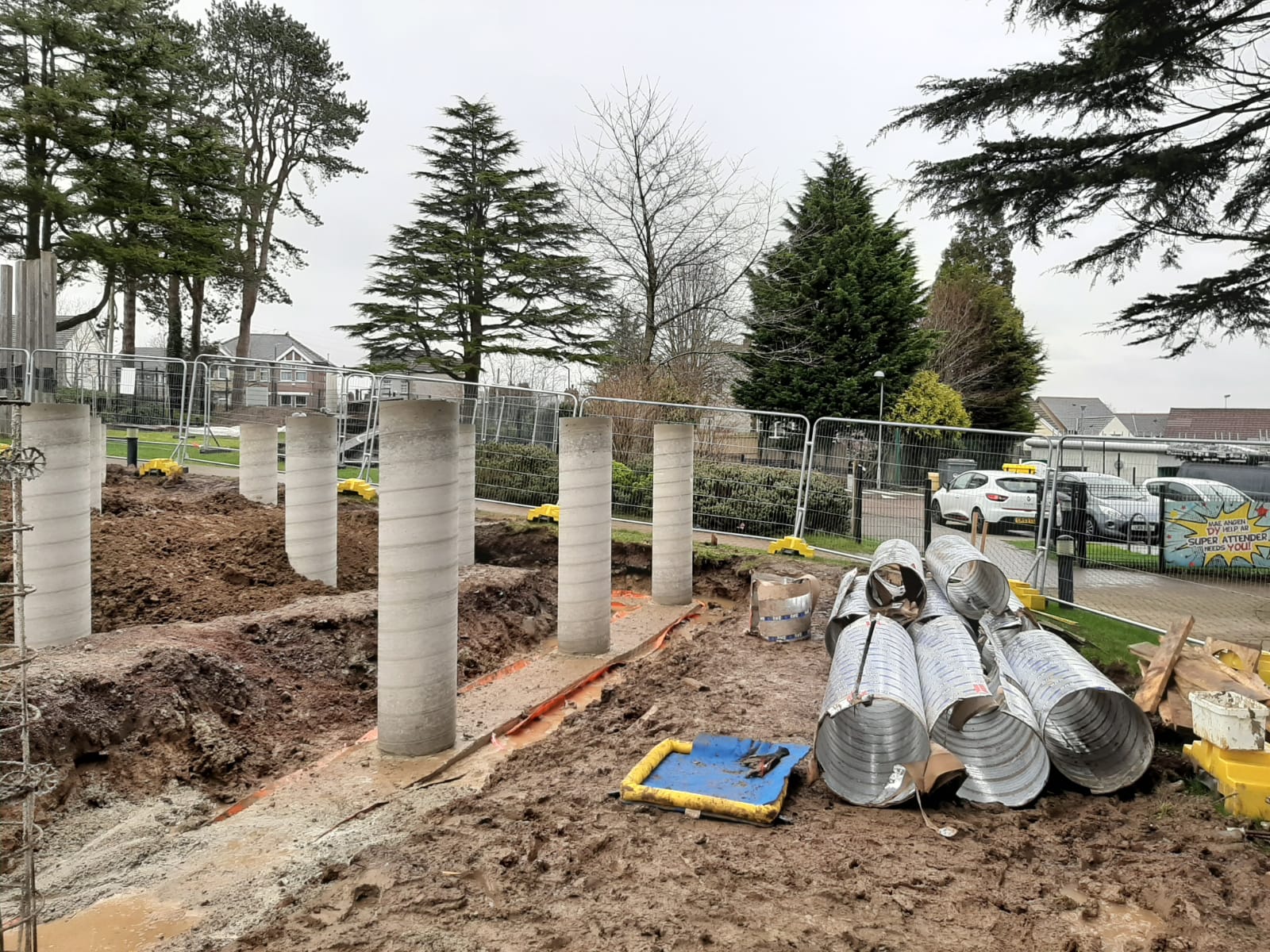 Bespoke concrete services
Whether you want a retaining wall or foundations laying, we can provide effective formwork solutions for your construction project. We can cater to projects of any size and provide you with services to the highest standard of workmanship.