Reinforced Concrete Solutions
Covering Wales & the South West
Looking for specialists who can provide a complete service? Get in touch with us now at A&S Formwork Ltd.
Whether you want a single service or a full package. At A&S Formwork Ltd, we offer formwork, reinforced concrete services and repairs and steel fixing for projects of any size. Feel free to contact us to discuss your requirements. Take a look at some of our completed projects.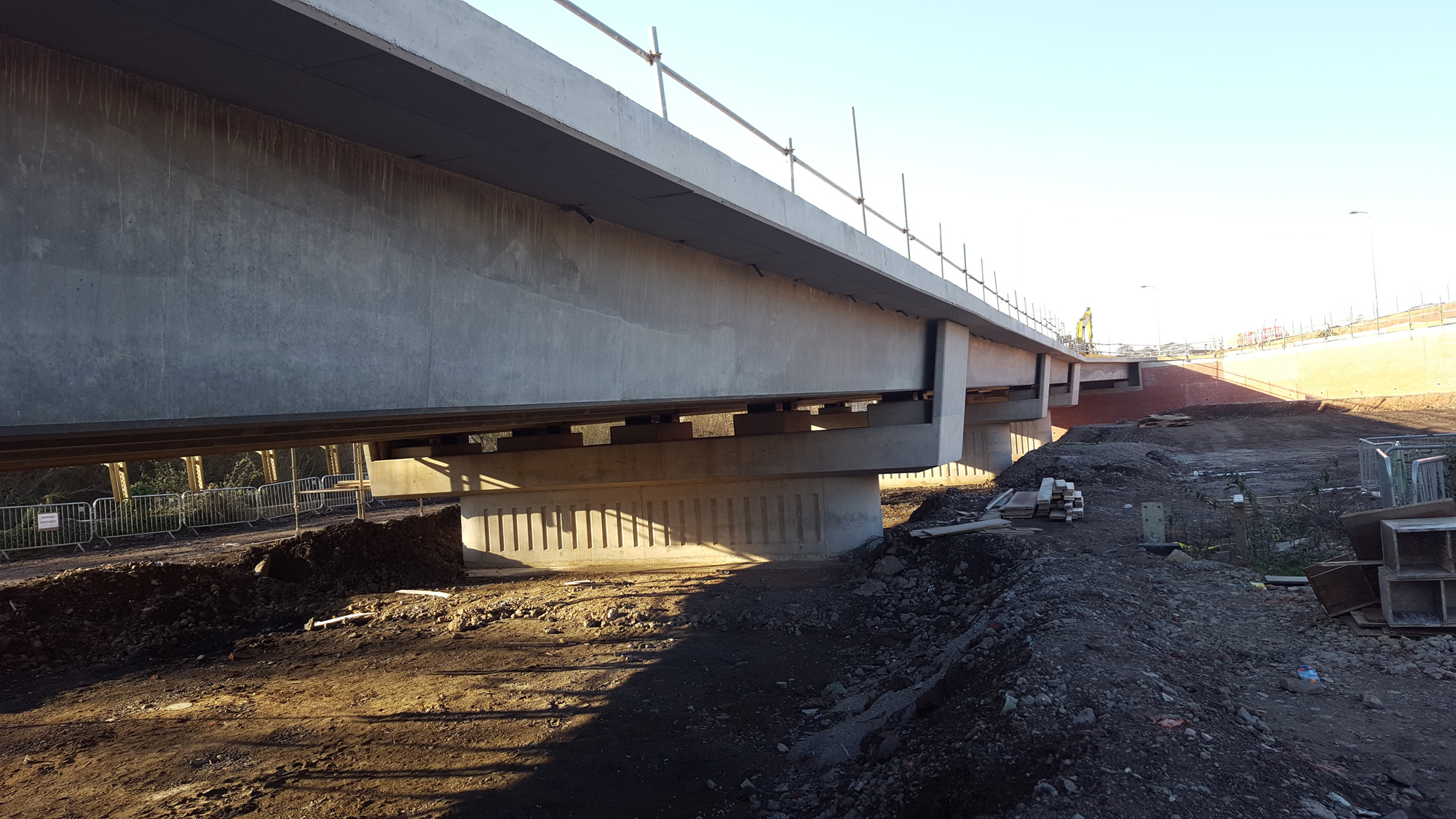 Our concrete services include:
Formwork
Concrete reinforcement
Concrete placement
Concrete repairs
Steel reinforcement
Affordable repair services for concrete structures
We can come into an existing site and make structural changes to suit the needs of your project. Contact our experienced team for efficient concrete surfacing or repair services.